---
---
ZBROZ STAGE 3 KIT
STAGE 1 SPRING KIT + REVALVE
If you have experienced a taste of ZBROZ suspension tuning formula with our Stage 1 Spring Kit, then you are ready to jump straight to our Stage 3 Factory Tune! We've developed internal valving improvements that make Walker Evans and Fox shocks perform better by optimizing dampening and rebound when combined with our dual-rate Stage 1 Spring Kits.
The process to convert OEM internal valving to ZBROZ Factory Tuned high-flow internal valving is different for each make, model, and type of shock.  A ZBROZ Certified shock tech inspects each shock, removes and replaces or modifies internal OEM valving components and then tunes all valving to our improved spec.  All seals are replaced with performance low stiction high-temperature seals and finished off with our premium ZBROZ synthetic shock oil.
**This is not a Do-It-Yourself installation and requires a ZBROZ technician or one of our
Certified Service Dealers in your area to do the work.
STEP 1 – Call or Text RockPeak UTV at 720-792-3919
STEP 2 – Download & fill out the service form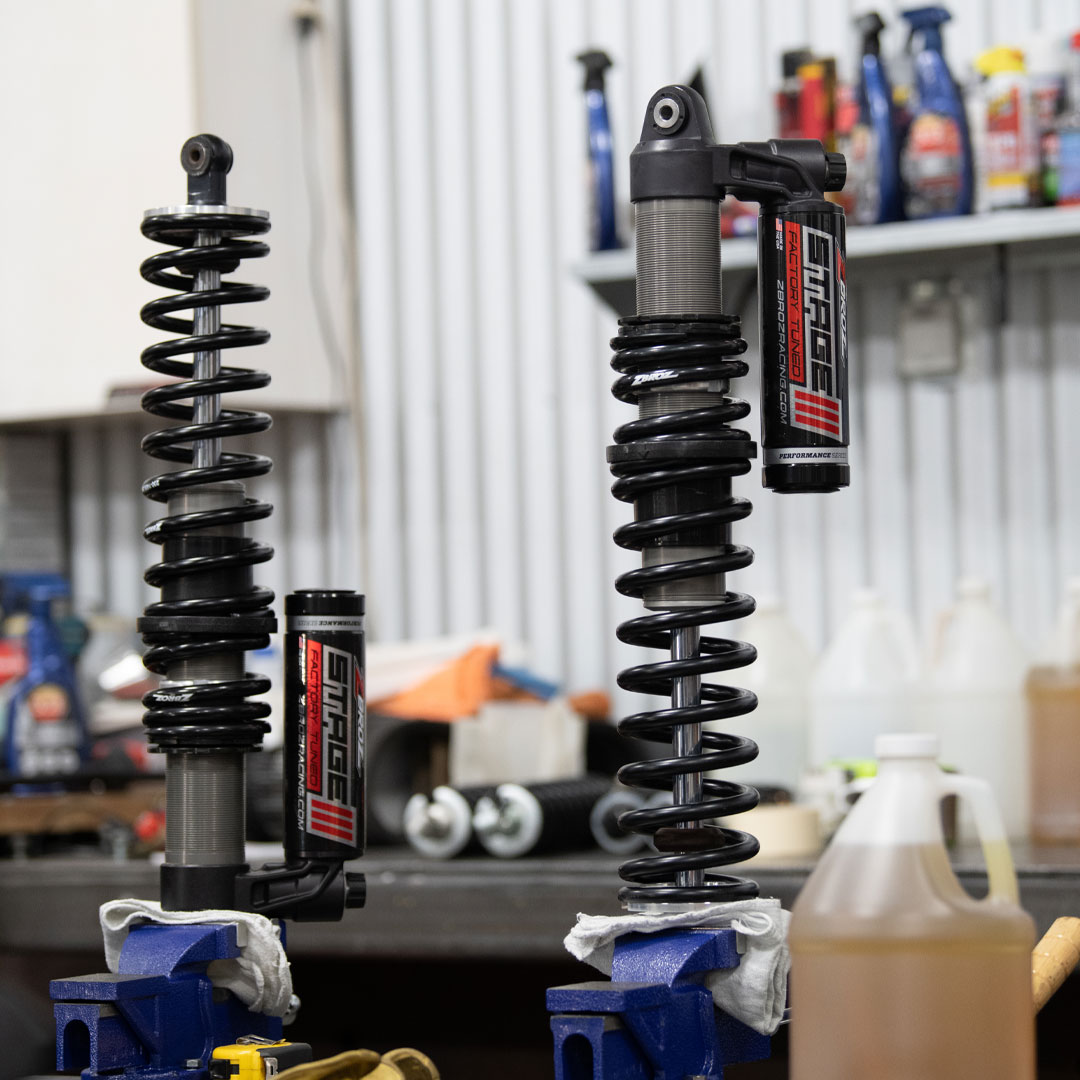 FEATURES INCLUDE:
Valving adjustments and varying internal parts
complete inspection and service of all OEM Parts
High-Temperature Seal Kit
Installation by a BROZ Certified Service shock technician
Made in the USA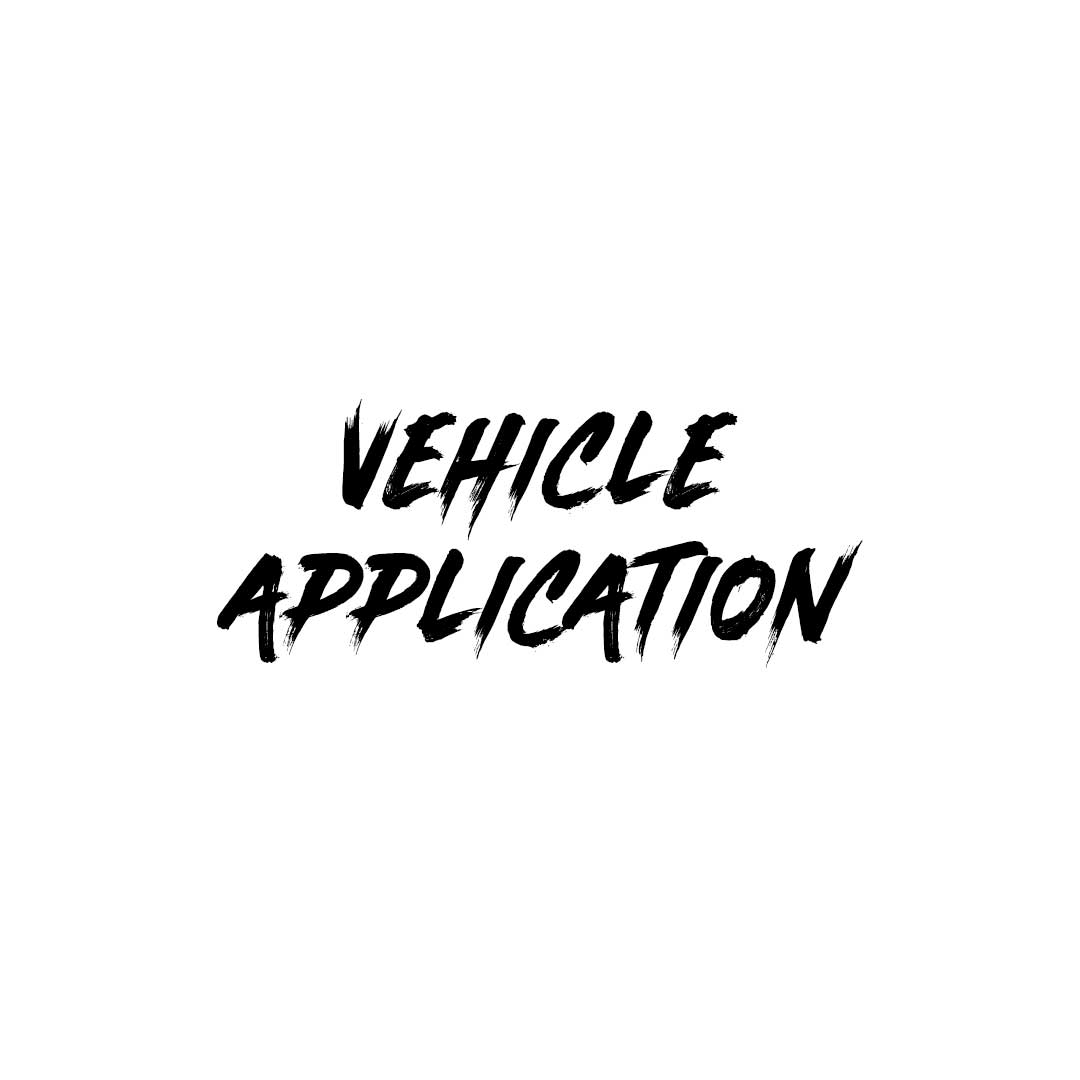 VEHICLE APPLICATIONS: 
POLARIS
• 2014-2023 Polaris RZR XP 1000/Turbo
– Walker Evans Needle Shocks
– FOX IBP Shocks
• 2014-2023 Polaris RZR XP 4 1000/Turbo
– Walker Evans Needle Shocks
– FOX IBP Shocks
• 2018-2022 Polaris RZR RS1
– Walker Evans Needle Shocks
• 2018-2022 Polaris RZR Turbo S
– Walker Evans Velocity Shocks
• 2018-2022 Polaris RZR Turbo S 4
– Walker Evans Velocity Shocks
• 2020-2023 Polaris PRO XP
– Walker Evans Needle Shocks
• 2020-2023 Polaris PRO XP 4
– Walker Evans Needle Shocks
CAN-AM
• 2017-2023 Can-Am Maverick X3 64″
– FOX IBP Shocks
• 2017-2023 Can-Am Maverick X3 72″
– FOX IBP Shocks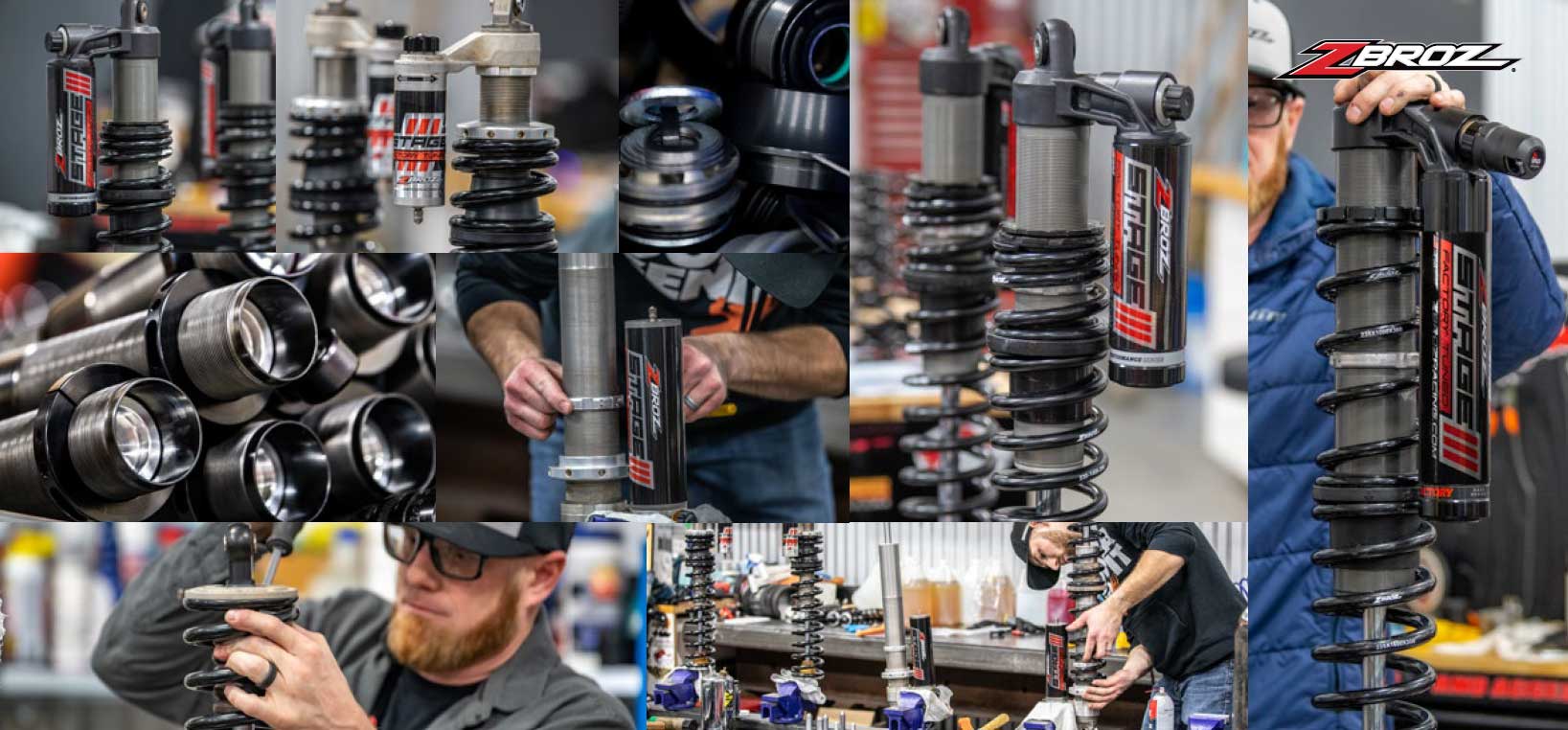 ---